International Saker Falcon Conference and Workshop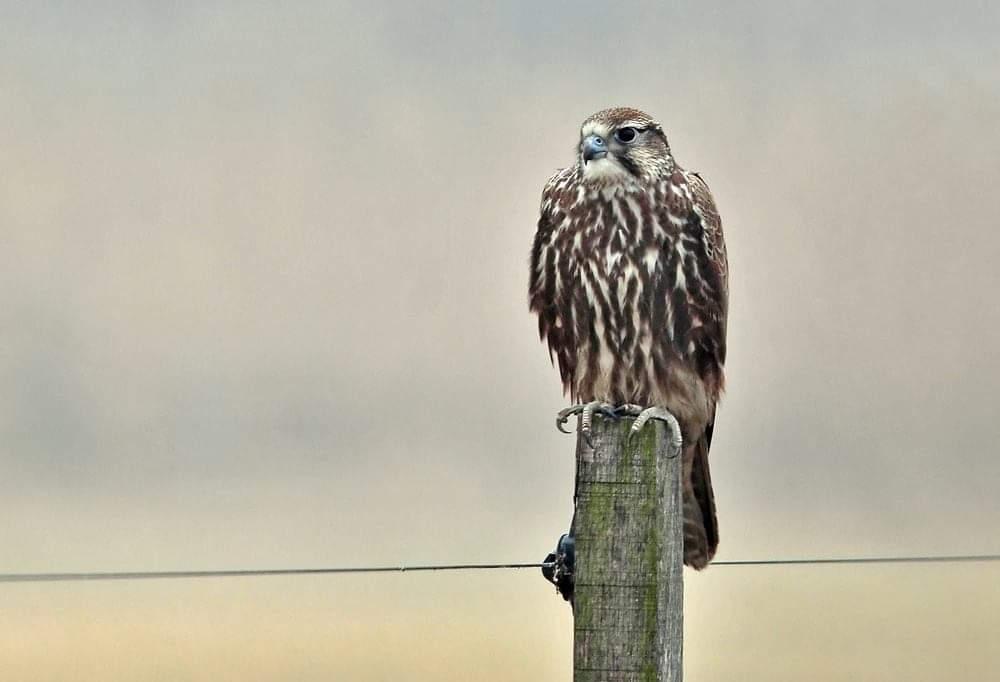 Herman Ottó Institute Nonprofit Ltd., in cooperation with MME/Birdlife Hungary organizes an online internation conference and workshop on the conservation of saker falcon on 1-2 December 2021. The event focuses on the European population, but presentations and e-posters are welcome also from the Asian range of the species. 
The first day is devoted to presentations and e-posters. Anyone interested to present the status of the species in a country or region, share research results in any form is welcome to do so. We are looking for presenters, so please, do apply. We encourage presenters to publish articles based on presentations and e-posters in Ornis Hungarica (www.ornis.hu).
On the second day, participants will discuss the European saker falcon species action plan (it can be downloaded from here:https://ec.europa.eu/environment/nature/conservation/wildbirds/action_plans/saker_falcon_en.htm). The plan was prepared in 2005 and it has not been updated since its offical approval in 2006. Draft on possible amendments will be circulated for contribution before the workshop.
Registration form: http://www.grasslandlifeip.hu/node/146     
Registration deadlines: 
- 7 November 2021 - if you plan to give a presentation or present e-poster
- 30 November 2021 - if you do not wish to contribute with presentation or e-poster
The working language of the conference is English.
More details on the conference programme and technical details are expected to be circulated in mid-November.
Should you have any question, please, contact: Matyas Prommer, prommerm [at] hoi.hu
Photo: Tibor Horváth