The Winners of "The Secrets of Grasslands II." Photography Contest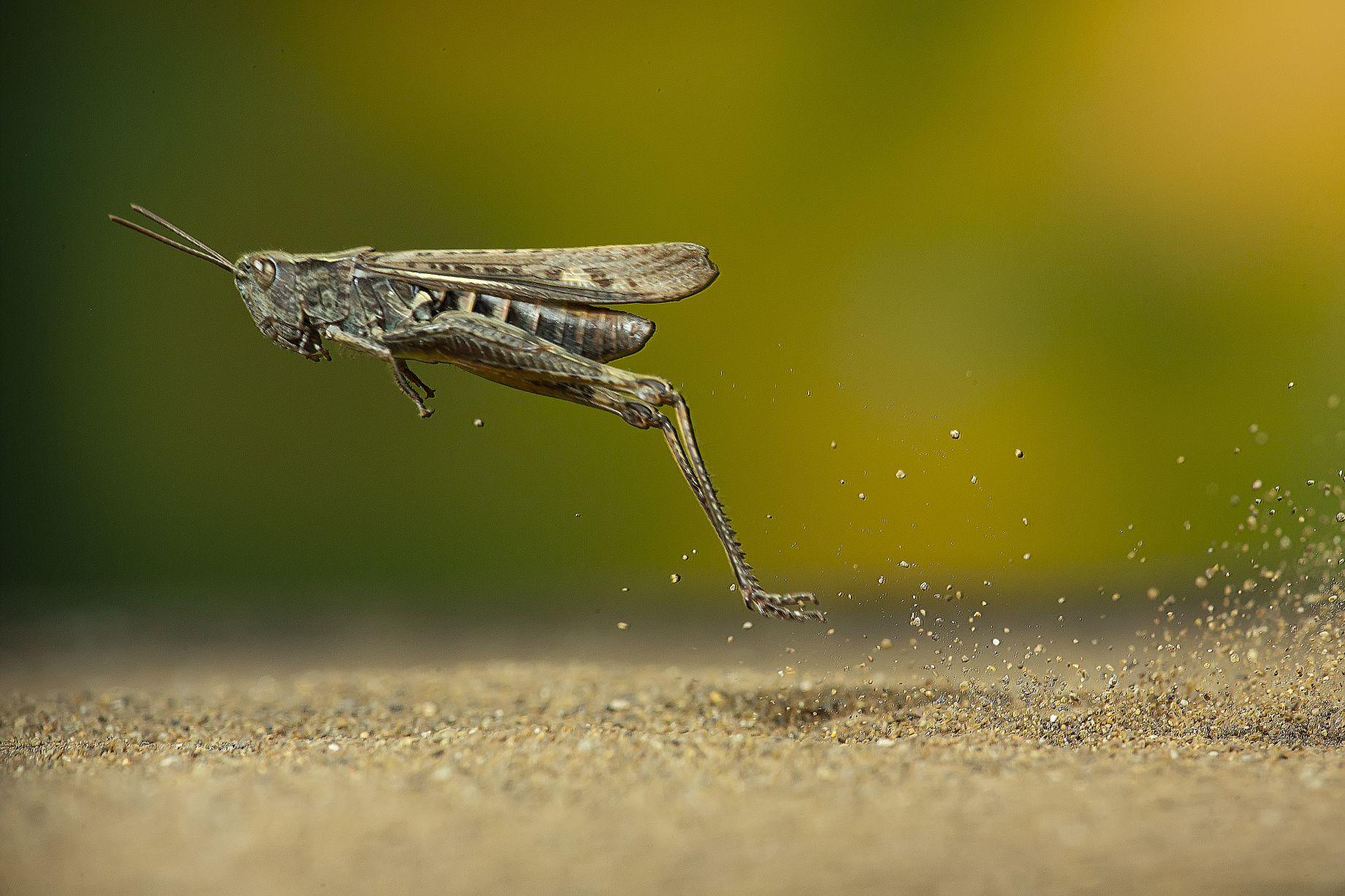 As part of the GRASSLAND-HU LIFE Integrated Project, professional and non-professional photographers were invited to participate in "The secrets of Grasslands" Photography Contest. The theme of this year's contest was invertebrates in their grassland habitats. It attracted 1165 entries, almost twice as much as last year.
This year, we had to cancel the award ceremony due to the COVID-19 pandemic, and we had to postpone the opening ceremony of the photo exhibition with the top 30 images to the beginning of 2022.
After the winners of the contest were notified, we thought that both the winner photographers and their amazing images worth more, so we decided to share this information with the general public. This help to promote the beauty and value of the grassland habitats and their species.
It was a difficult task for the Photography Contest Judges to evaluate and score more than 1000 images, as it demanded a lot of work and time, so we like to express our gratitude to them again.
The members of the jury were:
Mr. Imre Potyó, nature photographer
Mr. János Szekeres, nature photographer
Mrs. Zsófia Dukát, Head of the National Park and Landscape Protection Department of the Ministry of Agriculture
Mr. Kornél Füredi, the Deputy (Executive) Director of the Herman Ottó Institute Nonprofit Ltd.
The winning photographers and their images:
1st place
"Super acceleration"
Photograph: Tibor Jakab
2nd place and Audience Award
"Waving"
Photograph: József Káldi
3rd place
"In pair"
Photograph: Endre Halmos
You can see the TOP 30 images in our Gallery!
We congratulate to all participants, namely:
Tibor Jakab, József Káldi, Endre Halmos, Tamás Koncz-Bisztricz, Ferenc Kocsis, Boldiszár Szűcs, Levente Pribéli, András Nemes, Norbert Kaszás, András Horváth, László Gyoroki, Judit Filipinyi, András Fekete, Roland Eipl, Natália Dudás, Mária Dr. Mrs. Székely Opre, Henrik Dr. Gyurkovics, Tamás Bodnár, Tamás Bekő
When the Covid situation allows, the opening ceremony will be held at the Herman Ottó Conference Centre in Budapest. Following that, the exhibition will embark on a country tour, hosted by the Visit Centres of the National Parks.
"The secrets of grasslands III." Photography Contest of 2022 will be announced in June with new theme and in two categories (professional and amateur). The aim is unchanged - raising awareness of Hungarian grasslands and promoting their unique ecological value and biodiversity.
We appreciate all the help given by the partners of the GRASSLAND-HU and Herman Ottó Institute Nonprofit Ltd.