HUF10 billion in new LIFE projects for nature conservation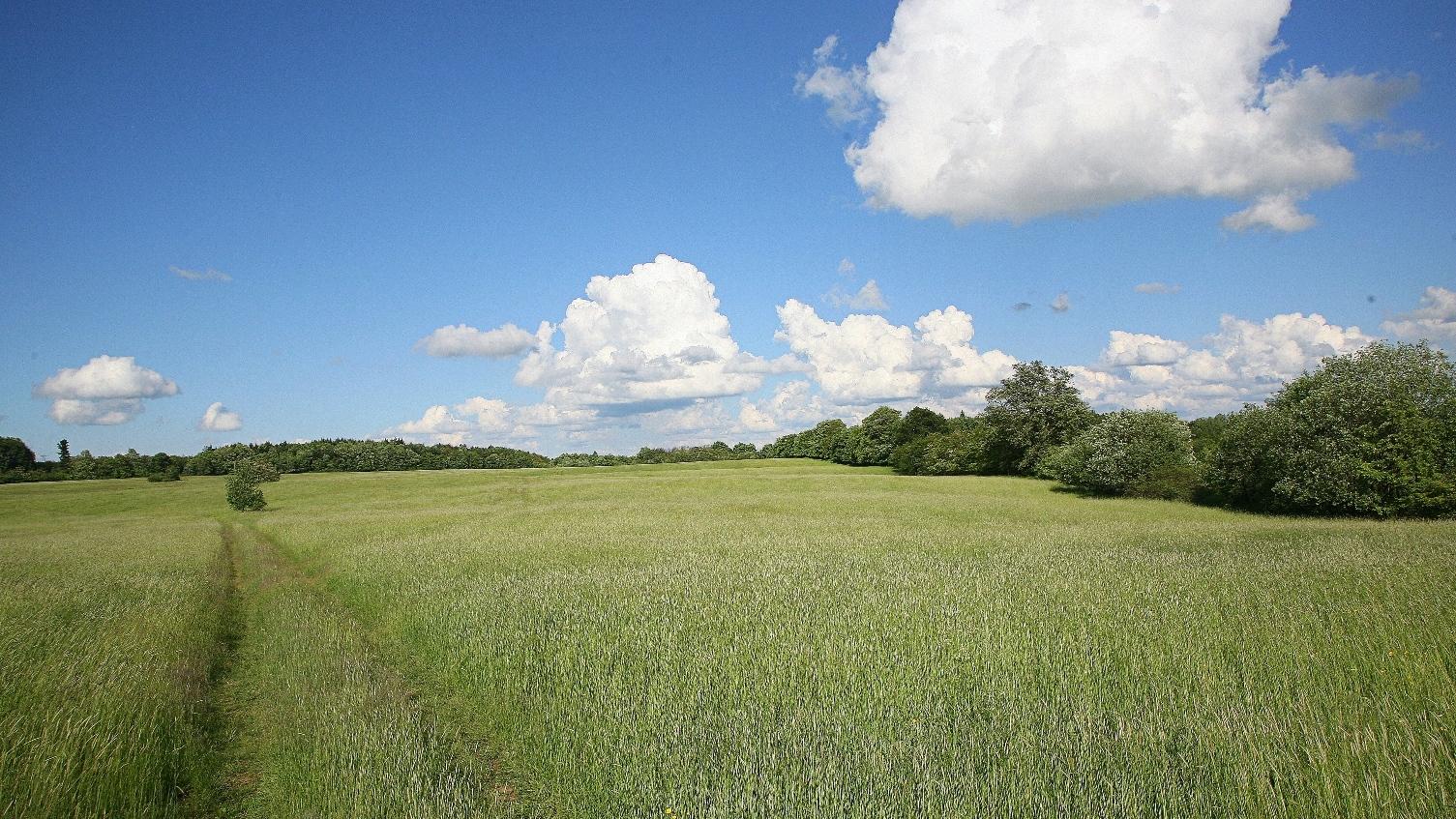 The European Commission took the decision to support 12 large-scale environment, nature conservation and climate projects, out of which two projects will be implemented by the Herman Ottó Institute Nonprofit Ltd. It is very rare in EU projects that one organization can coordinate more than one project at the same time.
The HUNGAIRY project sets out with the aim of improving air quality, since air pollution is identified as one of the major environmental problems in the EU. The project will support 10 Hungarian municipalities to address air pollution through implementing measures such as modernisation of old and inefficient residential heating systems, developing sustainable transport system, building EV charging and cycling infrastructure.
The GRASSLAND-HU LIFE Integrated Project for nature conservation will contribute to the effective implementation of national and EU biodiversity policies. The project sets out to improve the management of the Nature 2000 network of the protected areas, through a variety of strategies, including pest control, conservation measures and better farm management.
EU and national funding with an estimated budget of HUF180 billion, will be used for green investments.
For more information on the 12 EU co-funded projects and LIFE Programme, please visit www.europa.eu/rapid/press-release_IP-19-1128_hu.htm.
Source: europa.eu, Herman Ottó Institute Nonprofit Ltd.